Course Development Methodology
Course Development Methodology Handbook
AMR EDUCare project
a vital resource, ensuring consistency and quality across the three developed courses & providing methodological insights for course development and implementation.
Users of this Handbook will benefit from:
clear course creation guidelines
an understanding of roles and responsibilities,
the ability to align courses with audience needs, and
familiarity with project-specific terminology.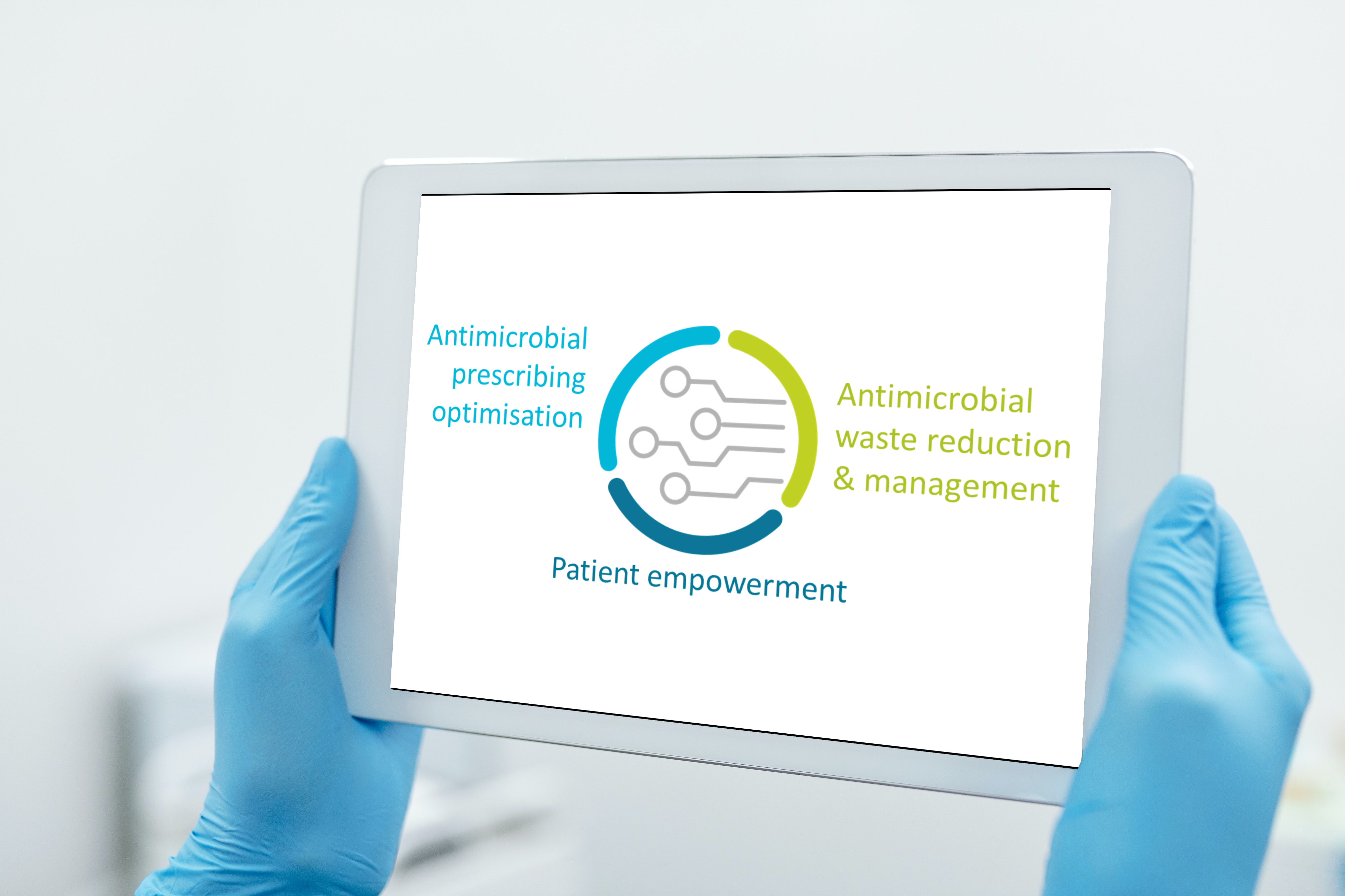 The Handbook is continually refined based on developer and user feedback, enhancing its effectiveness.
Drawing on the renowned Guide of the Association for Medical Education In Europe (AMEE), the Handbook harmonizes educational methodology and technical prerequisites for training modules, aligning them with the chosen educational platform, Lecturio.


Funded by the European Union. Views and opinions expressed are however those of the author(s) only and do not necessarily reflect those of the European Union or the Health and Digital Executive Agency (HaDEA). Neither the European Union nor the granting authority can be held responsible for them.